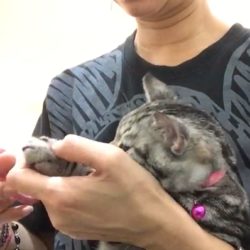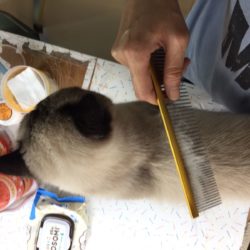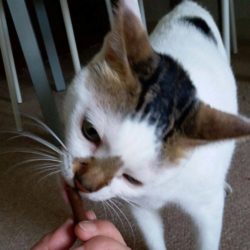 Living in Kwun Tong, stepping into retirement age.
CatsMammy is just one ordinary housewife starting to cat sit at her daughters' home when they are away. 
She is known for her friendliness responsible. 
►Three Exotics Cats at home, having 10+ years of having cats
►Worked in Pet stores decades ago, 5 years of cat sitting experience. Known in neighborhood with reputation .
►Mother-To-Daughter independent handling.
►CatsMammy is the best choice with reasonable price and good service.
Work process:
Daugher : ALL ONLINE materials from websites to Facebook quires and Whatsapp Reply
Mammy : From Meeting up to Taking caring of your pet and Whatsapp contact.